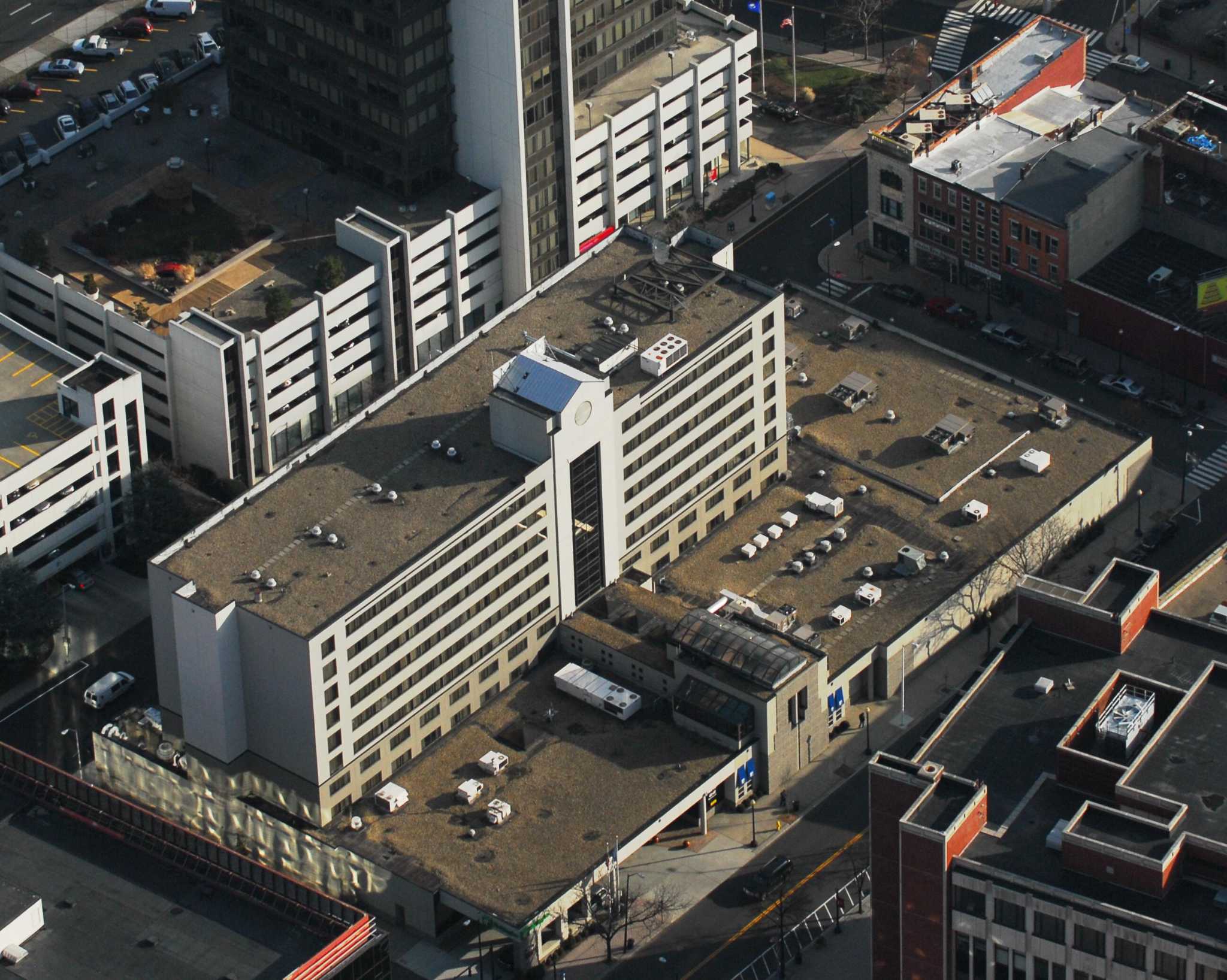 With the possible sale of the Holiday Inn, is Bridgeport's hospitality industry dead or just inactive?
BRIDGEPORT — If and when a pending purchase of the downtown Holiday Inn materializes, Connecticut's largest city will lose its only major hotel to rental housing.
Local developer John Guedes said this week he plans to buy the nearly 40-year-old building and convert most of the 105 rooms into one- and two-bedroom apartments, although 18 suites will be retained for extended stays. . with conference facilities, restaurant and bar.