VIDEO: New partnership aims to secure a sustainable future for the Outer Banks
By Andrew Moore, NC State University
As many states lift pandemic restrictions, millions of people hit the road this summer and visit their favorite vacation spots, a trend that North Carolina's Outer Bank communities are struggling to keep up with so that they are experiencing unprecedented levels of tourism.
Since Dare County reopened its borders to non-residents in May 2020, the Outer Banks have seen record visit rates. But while the increase in the number of seasonal tourists is boosting the local economy, the region also faces challenges in terms of infrastructure, housing and labor.
This is why the NC State College of Natural Resources has partnered with Twidy & Company, a hotel company that operates more than 1,100 vacation homes on the Outer Banks, to launch the Lighthouse Fund for Sustainable Tourism.
The fund supports Whitney knollenberg, Assistant Professor in the Department of Parks, Recreation and Tourism Management, as she conducts research and outreach activities in the Outer Banks to promote sustainable tourism development.
"We are excited to partner with North Carolina State University to better understand how, as a community, we can find sustainable short and long term solutions to the challenges we face as one of the vacation destinations. most popular in the country, "said Clark Twiddy, President of Twiddy & Company. "Our hope is that we can build on Dr Knollenberg's findings and recommendations in a way that recognizes the role not only of private and public sector organizations, but also as individual citizens in advocating for what is needed. to change, when to change it, and how to do it best.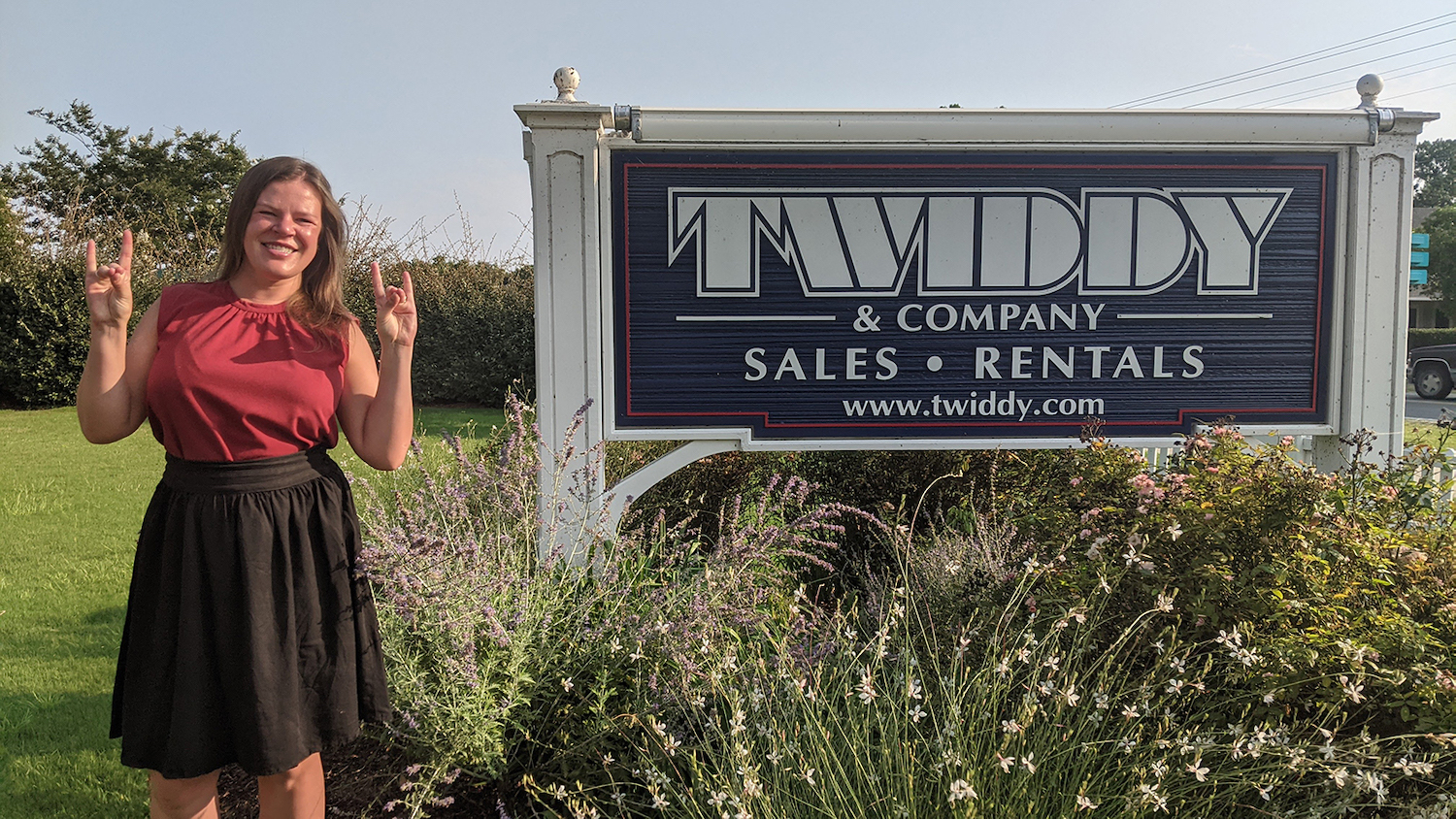 For two months this summer, Knollenberg lived in Corolla, a village in the northernmost Outer Banks region, and spoke to locals, business owners, essential and frontline workers, elected officials. and other stakeholders in the region, enabling him to gain a better understanding of their tourism-related challenges and identify future research opportunities that will ultimately lead to solutions.
Knollenberg said she plans to work closely with Outer Banks communities in the years to come, with the goal of becoming a go-to resource for businesses and other stakeholders impacted by the growing tourism industry. the region.
"People love the Outer Banks and want the best for it, but there has to be a fair platform where everyone in the community can participate in the conversation around these challenges," she said. "I want to provide this platform and facilitate this conversation towards consensus. Everyone has a different voice and opinion, but a solution will only come with consensus. "
Outer Bank tourism is essential to North Carolina's economy and generates millions of dollars in local and state tax revenue each year, according to Knollenberg. Unfortunately, restaurants and other businesses on the islands are struggling to hire enough workers to fill shifts, forcing them to reduce their hours of operation. In some cases, businesses have had to close.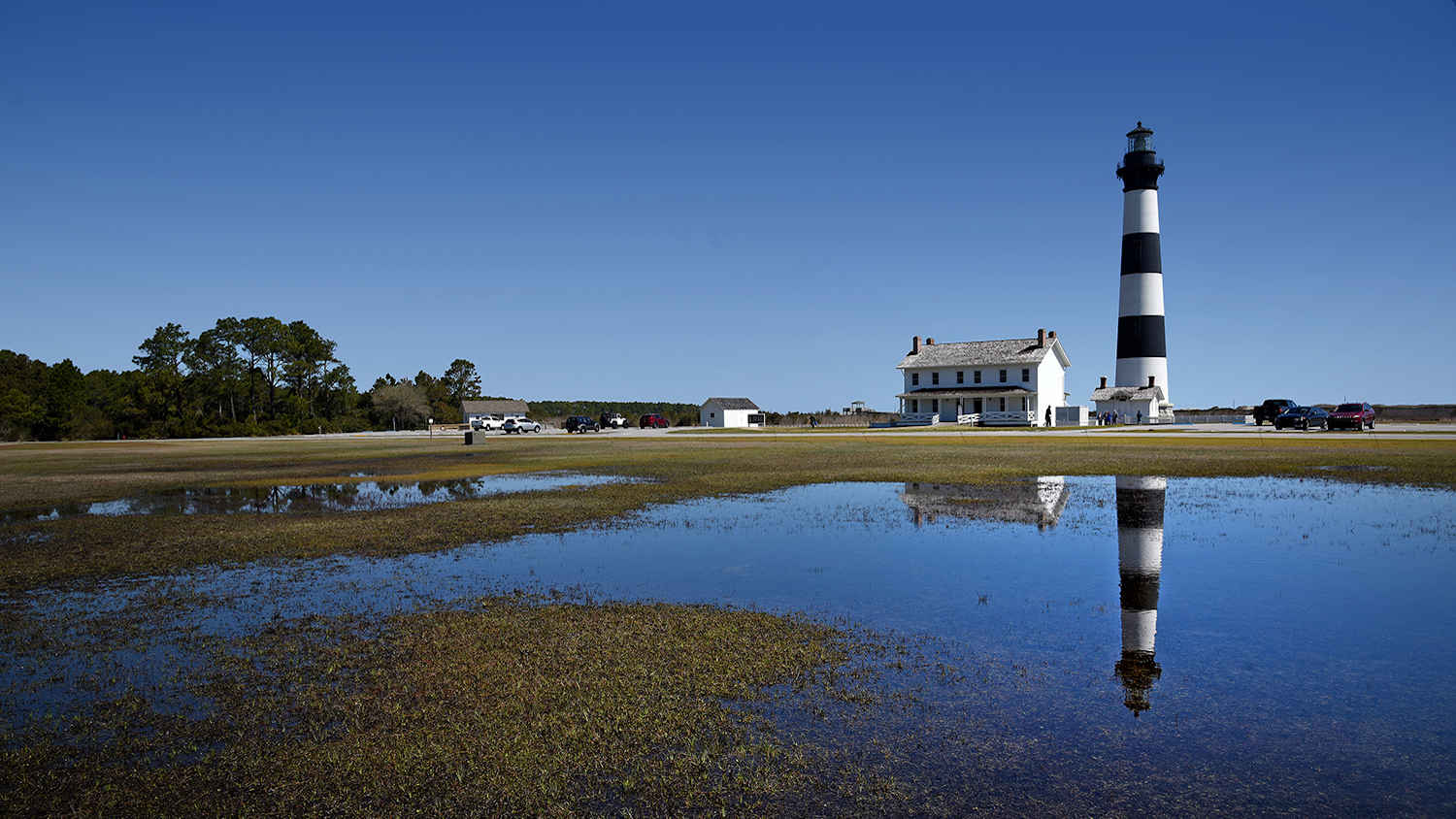 Knollenberg said the labor shortage is the result of several factors, including the pandemic. While some people avoid leisure and hospitality jobs for fear of the potential health risks of working in crowded environments such as restaurants, others burn out and quit due to the stress of their working conditions.
Additionally, many seasonal workers cannot find affordable housing on the Outer Banks as residents are now selling their homes in response to the booming housing market or turning them into short-term vacation rentals for tourists.
"The Outer Banks are one of North Carolina's biggest tourist attractions, and we want to make sure it stays that way. But we don't want the benefits of tourism to come at the expense of the communities it serves and their natural resources, "Knollenberg said. "The Lighthouse Sustainable Tourism Fund will be an incredible resource for my efforts to help coastal communities balance these two priorities. "
Knolleberg presented his findings at an event on July 28 at Jennette's Pier in Nags Head: