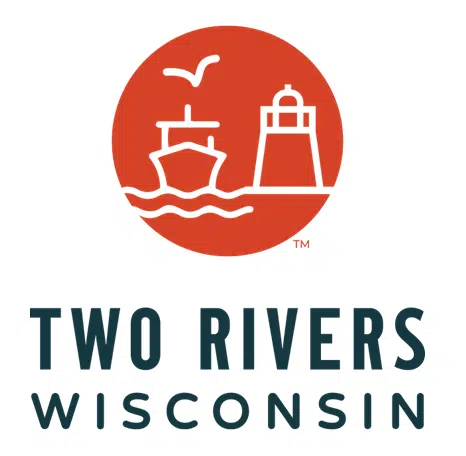 Two Rivers Plan Commission deals with vacation rentals ordinance
May 11, 2022 | 2:00 p.m.
Brian Norton, Local News

The Two Rivers Plan Commission met earlier this week to discuss the 4and draft of a draft ordinance for short-term or vacation rental licenses in the community.
City Manager Greg Buckley says the discussion was very productive
"There are currently 33 short-term rentals that are authorized by Manitowoc County through the health department," he explained. "This municipal ordinance requirement would really be focused on ensuring that the properties are all compliant with local ordinances, that they minimize any impact on the neighborhood related to parking or any ordinance violations."
Buckley says the ordinance would include this requirement of landowners.
"If there is a local representative because in some cases these properties are owned by people from out of town, that if there is an authorized local agent, the city has contact information not only for the owner but for this authorized agent who takes care of the property."
The Two Rivers City Manager adds that these properties contribute a significant amount to the town's tourism economy and room tax revenue, stressing that this is not intended to be "the heavy hand of the government but to ensure that these properties continue to be good neighbours."
The full Board plans to address the issue at its next meeting scheduled for May 16.and.