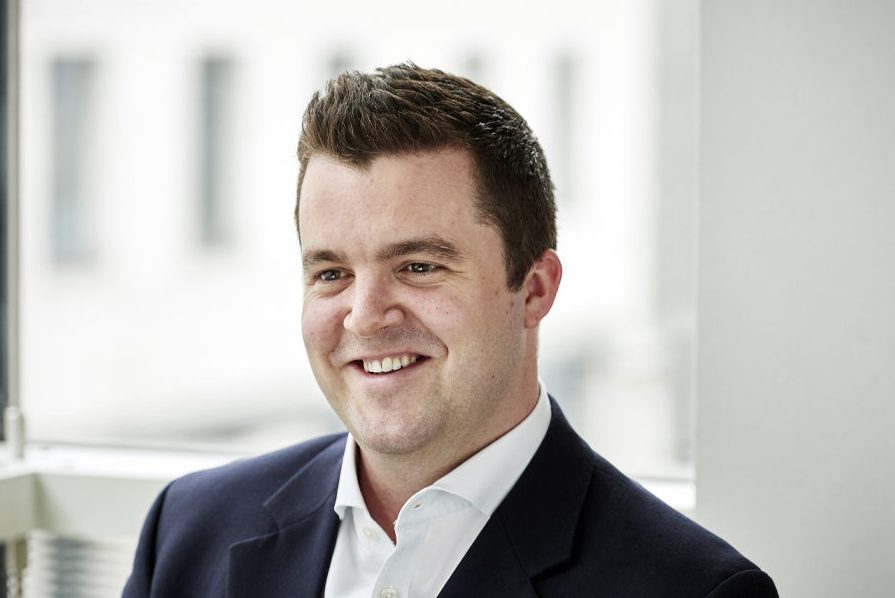 The region faces a shortage of rental housing
X
Sign up for free to receive the latest news straight to your inbox
Register now
According to Gerald Eve's latest primary research, Greater Manchester is facing a rental housing 'crisis' as it seeks to house its growing and increasingly young population.
Research found Greater Manchester has under-built a total of 32,200 new homes since 2011 and needs to build an additional 164,880 by 2037 to meet demand.
With 21% of the city's population renting from the private sector, it is estimated that up to 40,000 new rental units will be needed over the next 15 years.
The company's spotlight on the Manchester Rental Construction (BTR) market has identified the BTR as a crucial pillar in addressing the housing shortage and future needs of the metropolitan area, and also finds that fears of 'oversupply in the sector are unfounded. The current pipeline of BTR projects, under development or planning, has only 9,300 homes, less than a year of the required number.
The main research, which is in response to the Greater Manchester Combined Authority's Places for Everyone consultation and has uniquely examined every current and planned BTR program in the region, indicates a growing population and an increasingly unaffordable housing market as factors underlying the demand for BTR in the coming years.
The shortage is particularly acute as inward migration brings young people to Greater Manchester – who are more likely to hire – and the metropolitan area seeks to retain the talent produced by its world-class universities.
It is particularly noticeable in Manchester and Salford, where the proportion of the tenant population is respectively 43% and 27%, the BTR being therefore particularly suited to these boroughs.
It also demonstrates that the range of BTR clients – including coliving, professional sharers and small families – gives the industry a large and potential demand pool.
It is expected that expanding demand to new tenant groups will cause the sector to move towards a more "mid-market" proposition, unlike programs that have focused on more expensive housing.
Charles Boyes, Partner at Gerald Eve, said: "What this research shows is not only the growing need for rental properties in Greater Manchester, but also the critical role BTR must play in meeting this demand.
"With a current shortfall of 32,000 homes and another 165,000 needed by 2037 – of which up to 40,000 will need to be rental properties – BTR is a critical part of the solution."
He added: "The level of investment in the city has prompted some to talk about oversupply, but our research definitely shows these fears to be unfounded.
"The BTR development pipeline in Manchester shows just 4,000 homes currently under construction and 5,300 more in planning, which is just one year of future housing needs. Particularly in the central districts, BTR will be at the heart of Greater Manchester's future success as it seeks to attract and retain talent. "
Bobby Barnett, Partner at Gerald Eve, said: "The demographics of Greater Manchester make for a particularly fascinating history. The growth seen in Greater Manchester has made it one of the UK's successes, but a corollary of this expansion is the need for new homes across the region.
"With the majority of newcomers to Greater Manchester in a younger population, the attractions of BTR are evident.
"It offers flexibility while livening up cities and town centers, and integrates seamlessly with broader ESG considerations. It's no surprise that Greater Manchester has arguably the UK's most mature BTR market outside of London.