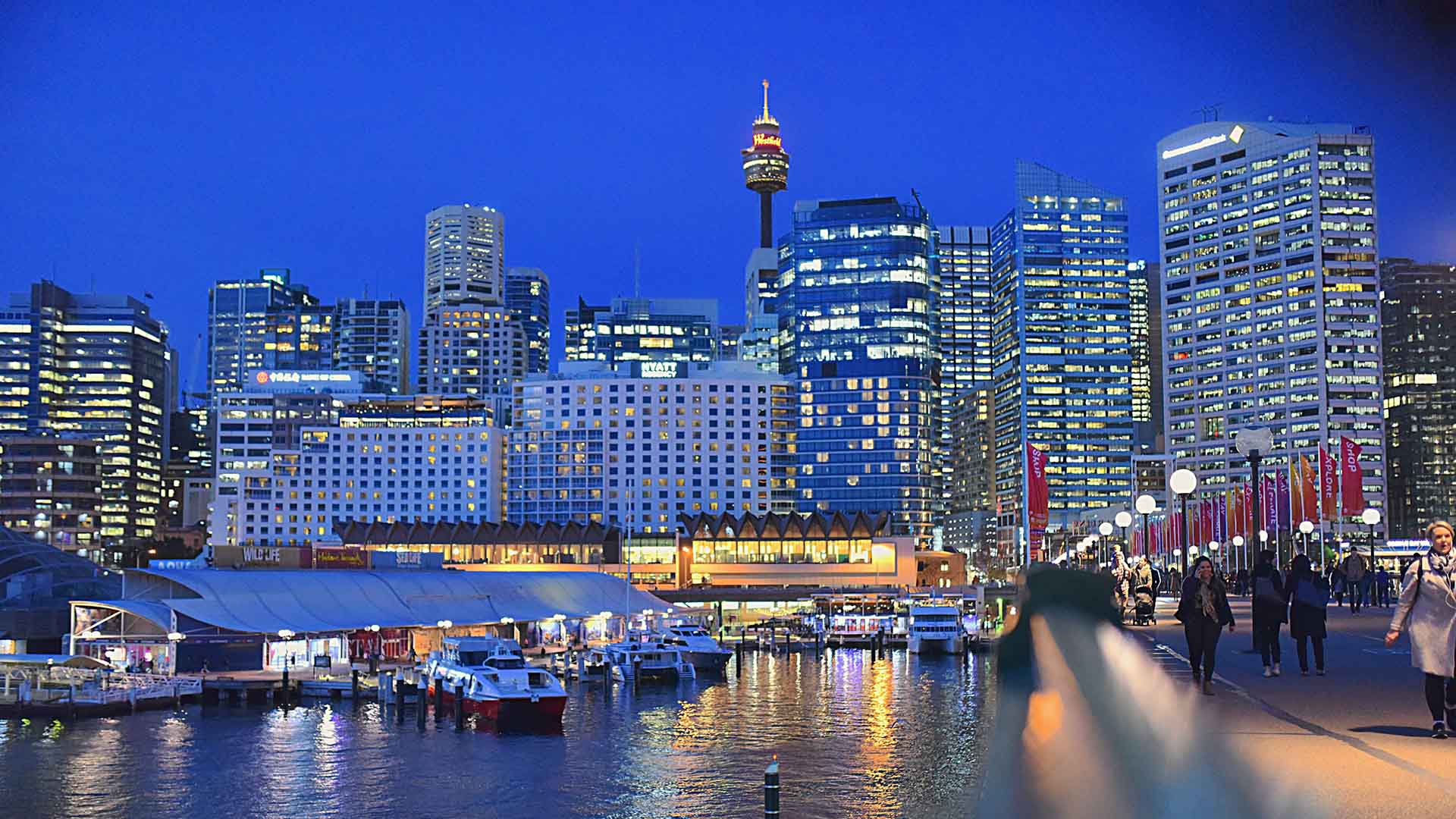 The government of New South Wales is offering $ 50 vouchers to be used for statewide accommodation
[ad_1]
New South Wales residents, it's vacation time. After almost two years of largely staring at your own four walls, you probably don't need a lot of motivation to go absolutely somewhere else, but the state government is giving you some anyway. In an effort to encourage everyone to take vacations across New South Wales – including a city break, Sydneysiders – he's handing out $ 50 vouchers for lodging.
Each adult in the state will receive a voucher, which will fall under the NSW government's Stay & Rediscover program – to the tune of $ 250 million in total. However, you will need to apply, and the initiative won't open until March 2022. But you will be able to redeem your voucher at accommodation facilities across the state.
Details are still quite scarce for now, although the government has revealed that you will only be able to redeem the vouchers at registered hosting providers. Businesses with a physical location in the Sydney City Local Government Area can register now, ahead of a pilot race in the area. Businesses elsewhere in the state will then be able to register from the end of January 2022.
Additionally, you will need to be over 18 to get a voucher, and you will only be able to redeem it for room reservations, not for other products and services in hotels. That said, you can combine your own vouchers with those of your partner or friends, to get more money back on your booking. And, in terms of access, you'll have multiple options including through the Service NSW app, printed vouchers, PDFs, and text messages.
If this sounds familiar to you, it's because former Prime Minister Gladys Berejiklian announced something similar in March. At the time, 200,000 vouchers valued at $ 100 each were to be distributed on a first come, first served basis around June, for use in downtown Sydney. Then Sydney went into lockdown, followed by the rest of the state.
Now resurrected just as Sydney emerges from a nearly four-month period of stay-at-home conditions, the Accommodation Voucher program has two obvious goals: to inspire the people of NSW to venture all over the world. State and help support local businesses. Victoria and Queensland have similar programs in place as well, as giving a little love to Australia's tourism industry has naturally been at the heart of the pandemic.
Breaking the news today, Wednesday October 20, New South Wales Premier Dominic Perrottet said that "millions of people around the world dream of visiting Sydney and our regional regions. what we have to offer. "
He continued, "It's also great news for people across our state to jumpstart events and businesses and bring our core assets back to life. Most importantly, over 300,000 people rely on our industry. tourism and our goal is to reclaim our position as one of the world's favorite destinations. "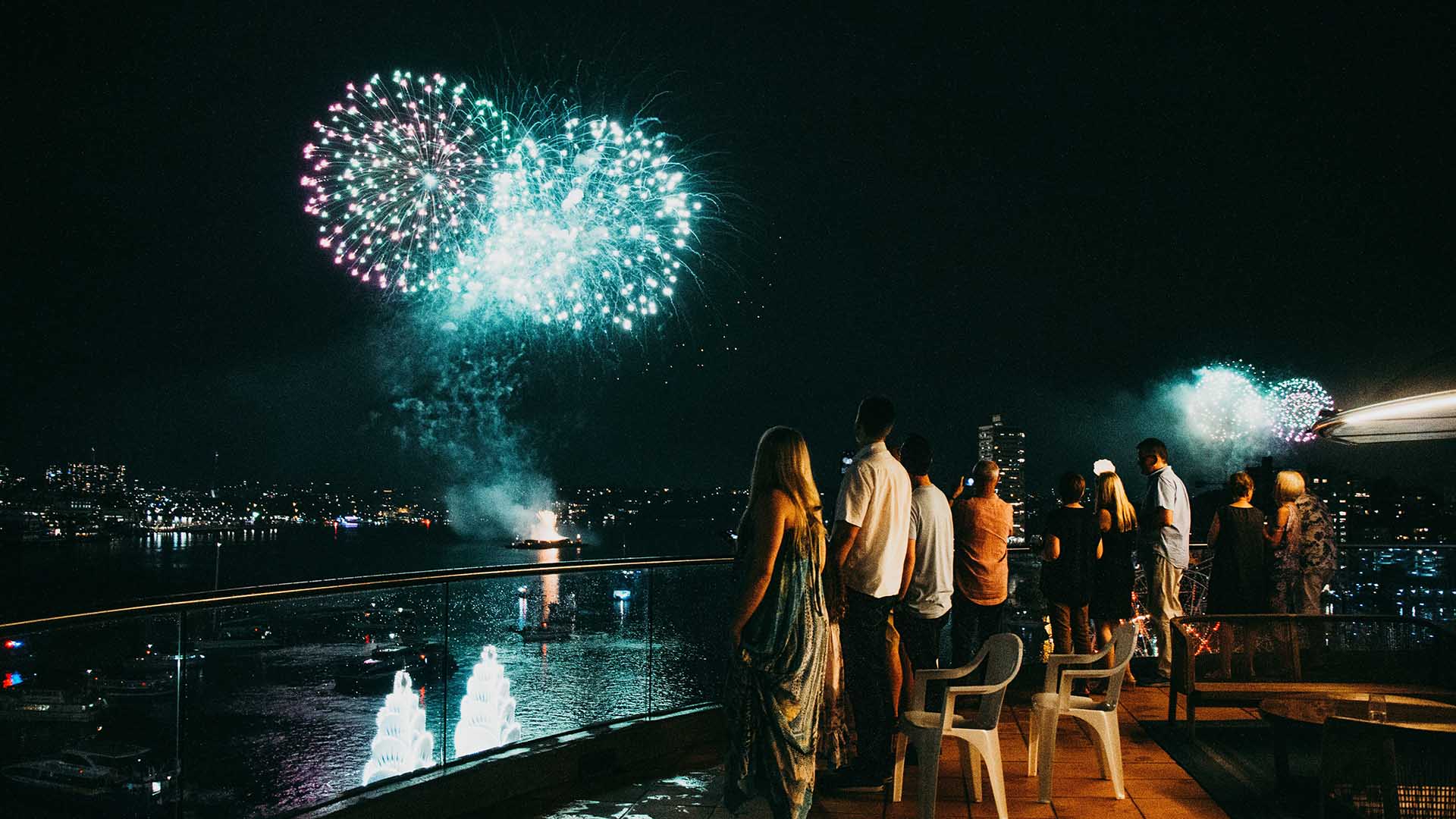 In addition to confirming Stay & Rediscover vouchers, the Prime Minister also announced a broader tourism and event support package – offering $ 530 million in total, including the $ 250 million for the accommodation program.
The announcement only covers the broad outlines for now, with the minutiae to be revealed at a later date; however, $ 150 million will go to major events, including $ 50 million for events in the regional NSW; $ 60 million is set aside to encourage international airlines to restart flights to Sydney; and $ 6 million will be spent on returning business events to the city.
In addition, $ 50 million will be used to support events and activations in the CBDs of Greater Sydney and surrounding areas, $ 25 million is for festival revival and $ 10 million will be spent on a marketing campaign – and an event savings fund will also be set up for organizers, to use if events are canceled or disrupted by restrictions and blockages over the coming summer. Some of that funding overlaps with cash already announced earlier this week, Sunday, October 17, which focused on supporting the arts industry as it reopens after the lockdown.
The NSW Government's Stay & Rediscover program will begin in March 2022. We'll keep you posted when more details are announced – and you can view additional information through the Stay & Rediscover website.
Posted on 20 October 2021 by
Sarah ward
[ad_2]