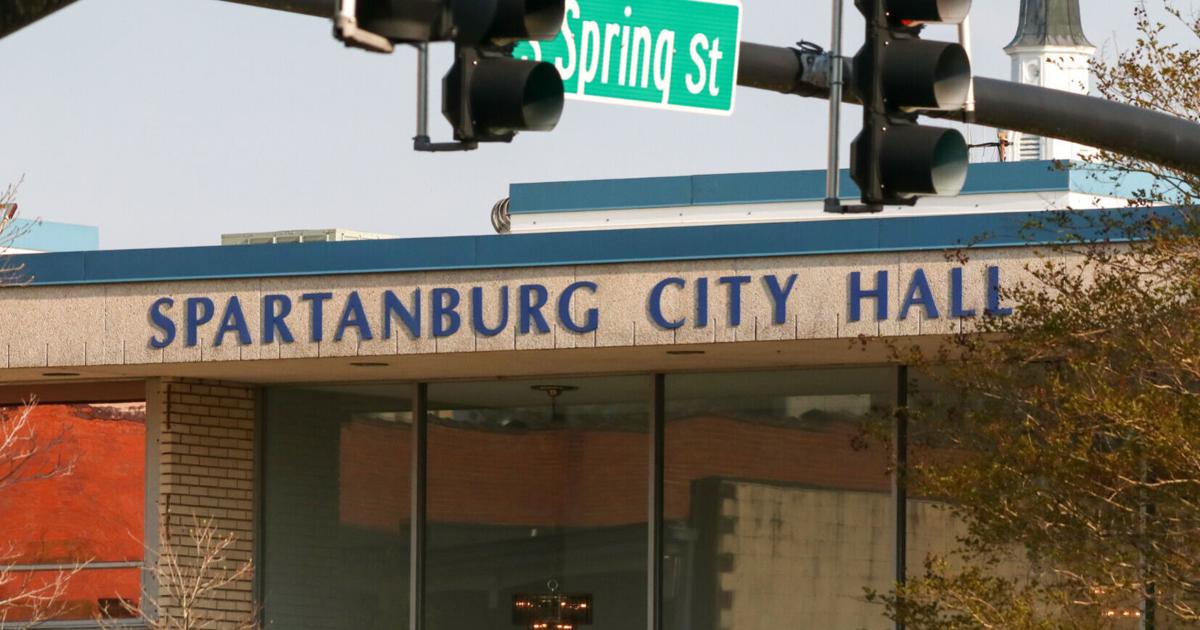 Spartanburg could ban short-term rentals in residential areas | Spartanburg Affairs
SPARTANBURG — With short-term rentals increasing in Spartanburg neighborhoods, City Council aims to revise an existing ordinance to prohibit the rental of personal property for business purposes in residential neighborhoods.
Mayor Jerome Rice told The Post and Courier that more and more city residents are frequently using Airbnb and other companies to rent out their homes. The proposed revision to the ordinance would help clarify what is allowed. Rice said that in some cases homes are not registered as businesses.
"It's just not allowed," Rice said. "It has come to the attention of staff that a few (residents) in the city are doing this and we need to deal with this before it becomes widespread."
City Council is scheduled to consider the first reading of the proposed revision to the ordinance at 5:30 p.m. Jan. 24 at the CC Woodson Community Center at 210 Bomar Ave., Spartanburg. The proposed revision requires two readings for approval.
The city's director of communications and marketing, Christopher George, said short-term rentals in residential neighborhoods present several problems. He said having a large number of people in a residence can create nuisance. including too many vehicles and noise.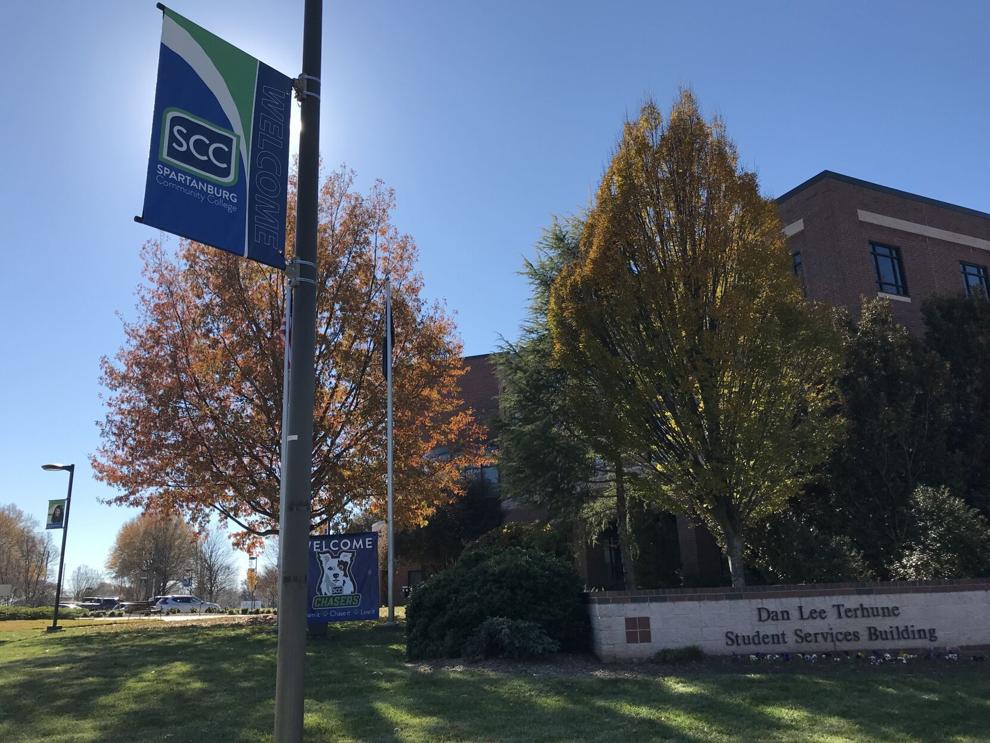 "It can have an effect on the cohesion of a neighborhood and there can be issues with absentee landlords," George said. "It can have a destabilizing effect."
George said the existing zoning ordinance prohibits short-term occupancy like hotels and motels in all residential areas of the city. The revised order would include rentals through online platforms, including Airbnb and HomeAway.
"We are already clarifying what is in the order that prohibits people from using private residences for hotels and vacation rentals," George said. "The old order does not specify Airbnb and certain other companies that set up vacation rentals. We are now applying this (revised) order as a stopgap and will take a more holistic approach with our comprehensive plan that we will adopt later this year. ."
The proposed ordinance states that "Council finds that the presence of short-term rentals in residential areas often has a detrimental effect on the peace and quiet of surrounding properties in the form of an excessive number of people present at the rental, parking issues and unacceptable noise levels."
Councilman Jamie Fulmer said in some cases short-term tenants in residential neighborhoods have been disruptive.
"I've heard from residents of several incidents with people renting houses, and coming in and having big parties and coming and going every hour," Fulmer said. "I don't want this in our residential neighborhoods. We need to put in safeguards and protect the integrity of our residential neighborhoods."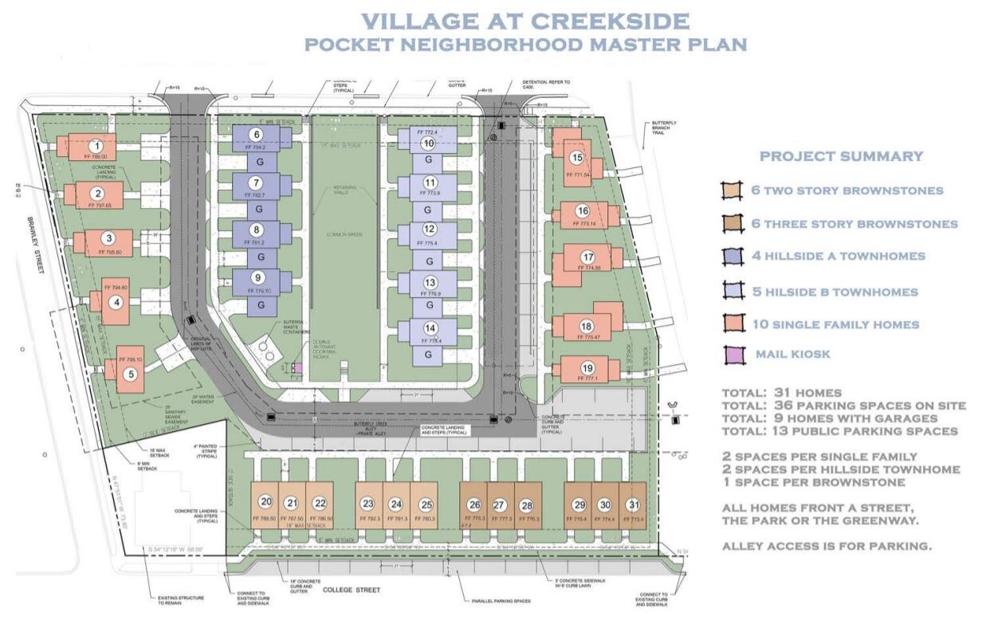 Follow Chris Lavender on Twitter @spartanburgpc