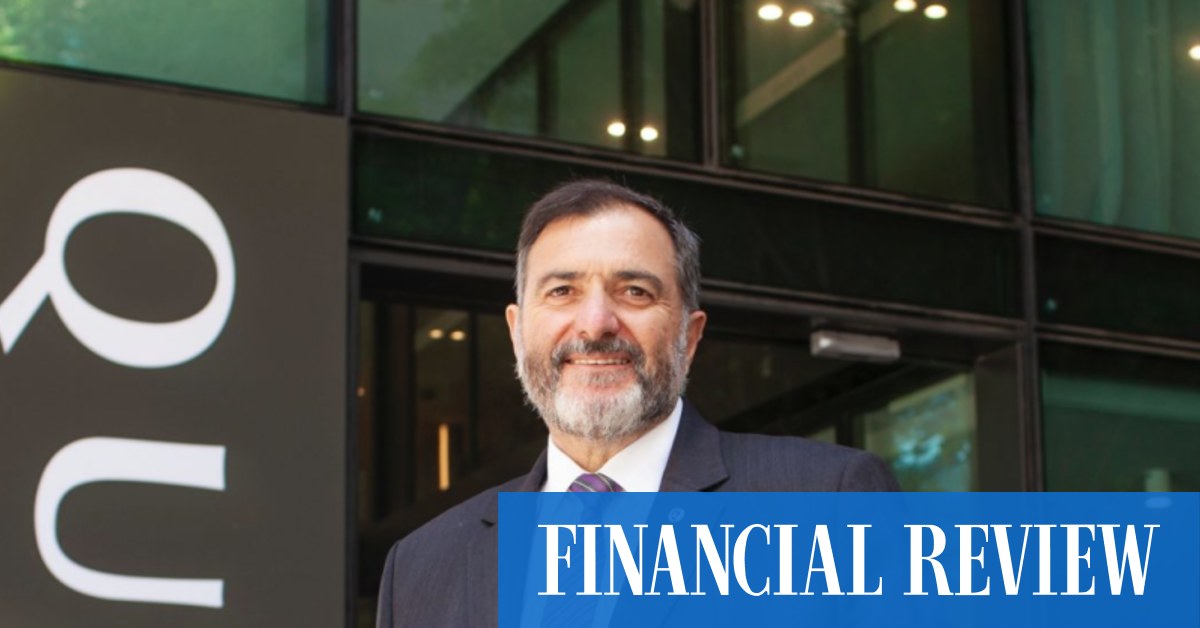 Singaporeans take full ownership of Quest
Ascott paid $ 28.8 million for its initial 20% stake in Quest in 2014 as part of a $ 500 million investment partnership that included the development of more than 20 new hotels, leased to Quest and the acquisition, through its Ascott Residence Trust, of three Quest properties. in Sydney for $ 83 million.
The deal at the time valued Quest at $ 144 million.
Three years later, Ascott became the majority owner of Quest after acquiring an additional 60 percent of the business for $ 193 million, valuing the operator of the franchise at around $ 300 million.
Quest is one of 14 accommodation brands operated by Ascott, including Somerset, Citadines, The Crest Collection and lyf through a portfolio of over 770 properties.
Mr Constantinou's departure as a Quest shareholder follows his step back in the management of the company, which since February has been led by hospitality veteran David Mansfield following a renewal of management team by Ascott.
Mr Mansfield said Quest's "winning structure" of business owners dedicated to managing each property would not be affected by 100% Ascott ownership.
"At the moment our aim is to support our operators, particularly in Victoria and NSW, and prepare for a hopeful return to travel later this year.
"Our vision is firmly placed on being a premier franchise provider and, under Ascott, the success of our franchisee network will continue to be the top priority, with a strong focus on operations and systems, customer satisfaction and brand positioning right now.
Quest, like almost every other hotel business, has been hit hard during the pandemic as occupancy rates plummet, forcing a number of its hotels to be permanently closed.
At the same time, many Quest franchisees have stopped paying rent to landlords, including the owner of several CEM Group of Companies franchises, jointly owned by Mr. Constantinou and his business partner Rohan Davis.
In October last year, the CEM group ceased operations citing a "catastrophic impact on business" from the pandemic.