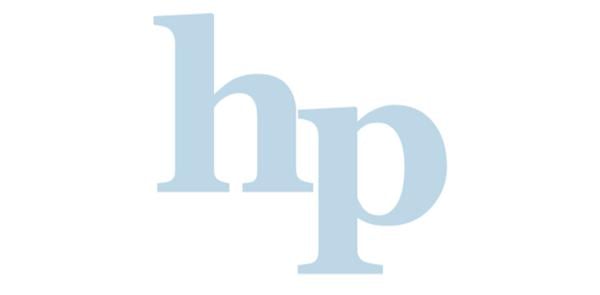 Short-term rentals play a positive role in the economic well-being of SH | Letters
For the editor,
As a small business owner in the city of South Haven and surrounding areas for 20 years, I would like to share a perspective on vacation rental properties with others who are directly impacted in a positive way. We would like to take this opportunity to express our appreciation for vacation rental properties in the South Haven community.
These business owners provide the opportunity to employ maintenance, property management, cleaning, landscaping and lawn services, among others, in the local community, allowing individuals in these positions to maintain paid employment. These same people also contribute a portion of their income to the local community while increasing city revenue and supporting local businesses.
Vacation rental properties also provide a place to stay for many people visiting the community, as our local hotels can only accommodate a limited number. Guests who frequent vacation rental properties in turn spend their money in the local economy, providing employment and income for a wide variety of people and businesses.
Most vacation rental property owners are community oriented and support the local economy. These same rentals are typically active from Memorial Day through Labor Day, but this season has recently expanded into early spring and early winter. Some rental properties are fortunate to be rented year-round due to the wonderful support of community advertising and tourism support from the Chamber of Commerce and the Tourist Board. Many owners of vacation rental properties also contribute to local charities such as the South Haven Community Foundation or have created their own charitable organization to benefit the South Haven community, such as the South Haven Vacation Rental Community Fund.
South Haven's tourism is most of its community revenue. These properties contribute significantly to these revenues. Without the tourism industry, we believe local and surrounding communities would suffer greatly. Tourism has brought many businesses to our area and without it, we truly believe those same businesses might have turned to another community to grow their businesses.
Please support the rental property industry in the South Haven area. Without them, the community would suffer greatly and not even be as prosperous. We believe the South Haven area would have fewer amenities for residents and tourists to enjoy. Together, as a community, we can achieve great things with each other's support.
Change is inevitable and working together can make the transition less difficult if we all work together. Kindness and a friendly disposition are contagious where skepticism and an unpleasant streak are repulsive.
As residents of South Haven, please welcome our rental property owners, visitors and guests instead of avoiding or driving them away, which crumbles the heart and soul of a great city.
Therese Lemmer
Grand Junction