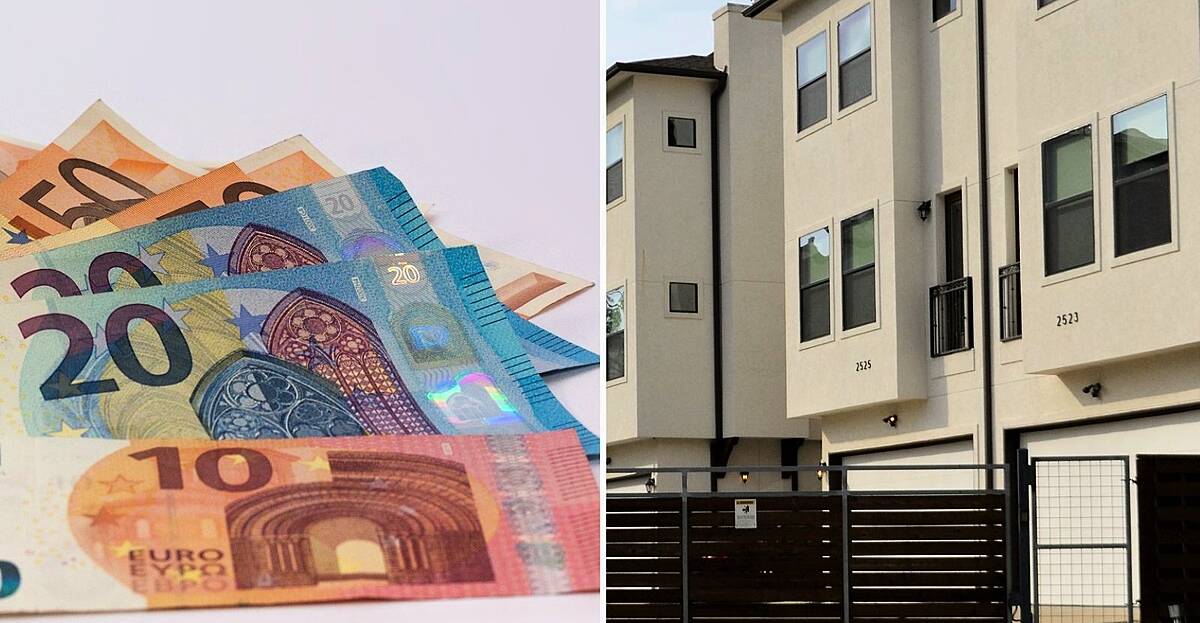 Rent Protection: Landlords will not be allowed to charge upfront payments under proposed laws
Cabinet ministers will discuss new laws prohibiting landlords from charging large upfront payments to secure housing.
The bill will also give students the option of paying for on-campus accommodation in monthly installments rather than lump sums.
Ministers will consider a number of housing proposals this morning.
A rent protection bill will prohibit landlords from asking for more than a bond and a maximum of two months' rent in advance when hiring tenants.
It also means that those paying for student-specific accommodation won't have to pay large lump sums at the start of a semester if they choose not to, but will be able to pay monthly instead.
Last week, Minister of Higher Education Simon Harris said the rules on initial rents for purpose-built student accommodation needed to be changed.
He said proposals would be submitted to Cabinet to change the rules, which he called "ridiculous."
"I must say that I find it completely unacceptable that students are asked to pay rent several months in advance.
"I and the Minister of Housing will present proposals to Cabinet this month to ensure that a student pays only one month's rent at a time.
"Not that ridiculous scenario, where you might be asking them to shell out three, four, five months – or their entire year – for purpose-built student housing, which can be a huge upfront cost.
"So I'm going to change that, that if you are going to build specially designed student accommodation, you will only have to pay one month's rent.
"I think this is something that could help many families across our country," said Minister Harris The Pat Kenny Show.
The bill will also extend the emergency ban on evictions and rent increases for people facing hardship related to COVID-19.
The protections are extended until December for those who report being financially affected by COVID or late in payment due to issues related to the virus.
A separate bill will allow city and county councils to extend the lifespan of their existing development plans by 12 months or grant them building permits.
It is also understood that Tánaiste Leo Varadkar will seek Cabinet approval for legislation giving all workers the right to paid sick leave.
About half of employers do not pay sick pay, and the minimum standard scheme is expected to be phased in over three or four years from 2022.
The President of the Irish Congress of Trade Unions (ICTU) has previously said that the lack of statutory sickness benefits is one of the most egregious examples of failures revealed by the pandemic.
Patricia King told the Oireachtas in December: "Sickness benefit is at the employer's discretion to be included in an employment contract.
"As a result, hundreds of thousands of workers, mostly in private sector jobs, including many essential workers, are not covered for sick pay and are forced, out of financial necessity, to continue to work poorly or depend on social protection. Sickness benefit is expensive to access and unsuited to the needs of most workers.
Almost all EU member states require employers to grant a minimum period of paid sick leave to their workers.
Additional Reports: Jack Quann