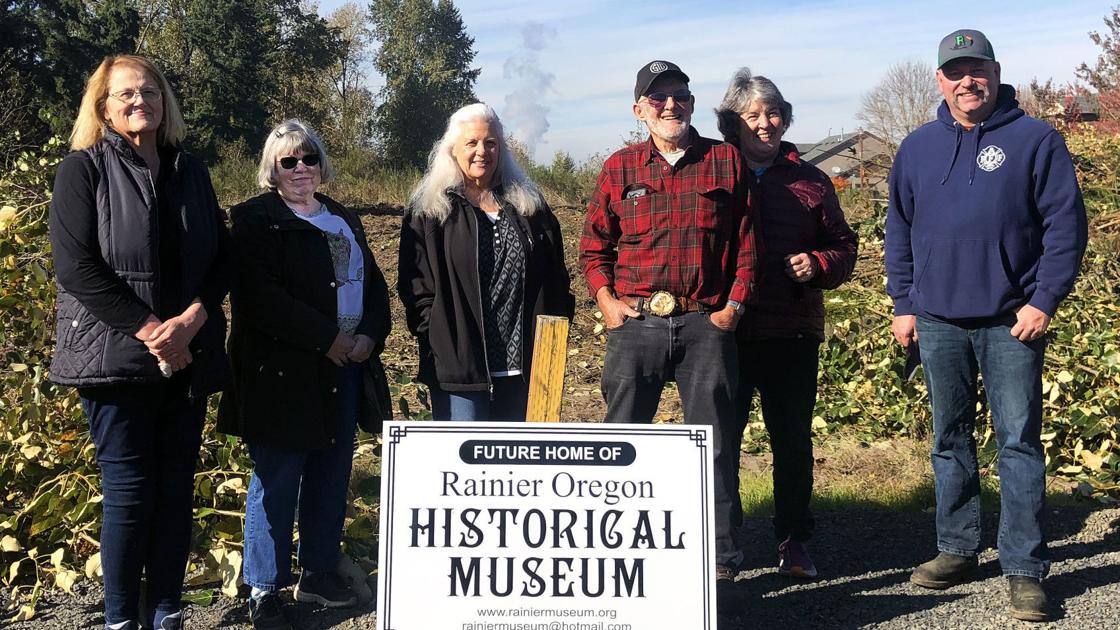 Rainier Passes Vacation Rental Ordinance, Relaunches Library Board | Local
Rainier owners who wish to rent their home for vacation rentals now have a new ordinance to follow after Rainier's city council unanimously approved it on Monday night.
Ordinance 1080 used Seaside's ordinance as a basis and requires people wishing to rent their homes to vacationers to notify all neighbors within 200 feet, have the home professionally inspected, and limit the number of bedrooms. rented for no more than half of the total rooms.
Mayor Jerry Cole said the room restriction was intended to avoid stressing a tight rental market so that current owners are not moving homes from long-term tenants to short-term vacation rentals.
"The consensus was that the rental market is too tough right now," Cole said.
Rainier Riverfront Trail, Fox Creek Projects Received Grants
City administrator Scott Jorgensen said the planning committee addressed the issue because someone wanted to rent a room in their house on Airbnb and was seeking advice from an ordinance.
The board also revived the library board, which had not met. Rainier School District Superintendent Joseph Hattrick said the library had made "tremendous progress" over the past few years, but having a library board "will really clarify where the role and responsibility lies. to implement new projects ".
"It would serve the community well to have a diverse board of directors," he said.