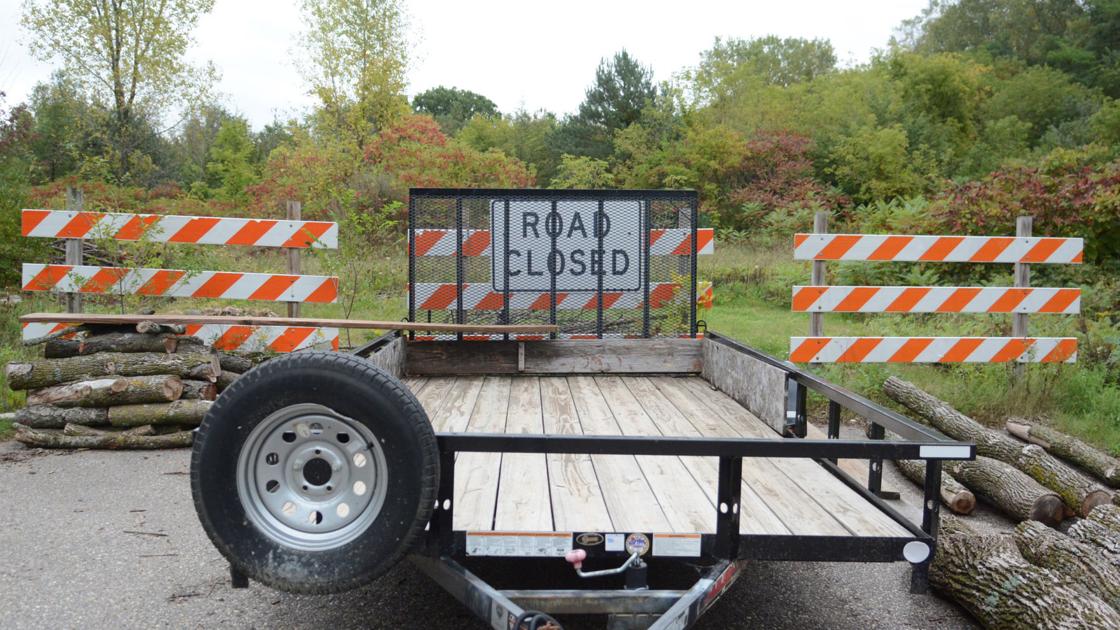 Proposed $ 40 Million Development Near Devil's Lake Includes Local Investors, Developer Says | Regional news
"Now to hear what could possibly happen, it just tears me apart," said Gillen, adding that he might reconsider his plans if development continues.
He's also worried about traffic and noise, as well as the possibility that this could make the park – already Wisconsin's most visited state park – even more frequented.
This concern was echoed by other Devil's Lake enthusiasts. Eric and Diane Dietmeier, a retired couple from Freeport, Ill., Who recently sold their home to spend summers in Wisconsin, said they were concerned the development would exacerbate congestion in the park. they visited for a hike last week.
The parking lots are always full on weekends, said Diane, so "bringing in more people… it's not a very good idea. We don't come here on weekends because it is just too crowded.
"I think many of us want this park as a state park because of its beauty, serenity and calmness in many ways and its hiking abilities," Eric said. "If you are hiking and you have to follow someone right behind you and right in front of you all the time, that would be a detriment."
McArthur, the investor, said the development will bring more activity, "but there is a huge demand for housing in this area." The town of Baraboo is also "doing a great job of making sure things run smoothly" with noise and parking ordinances, which will be addressed early in plans for the project, he said.