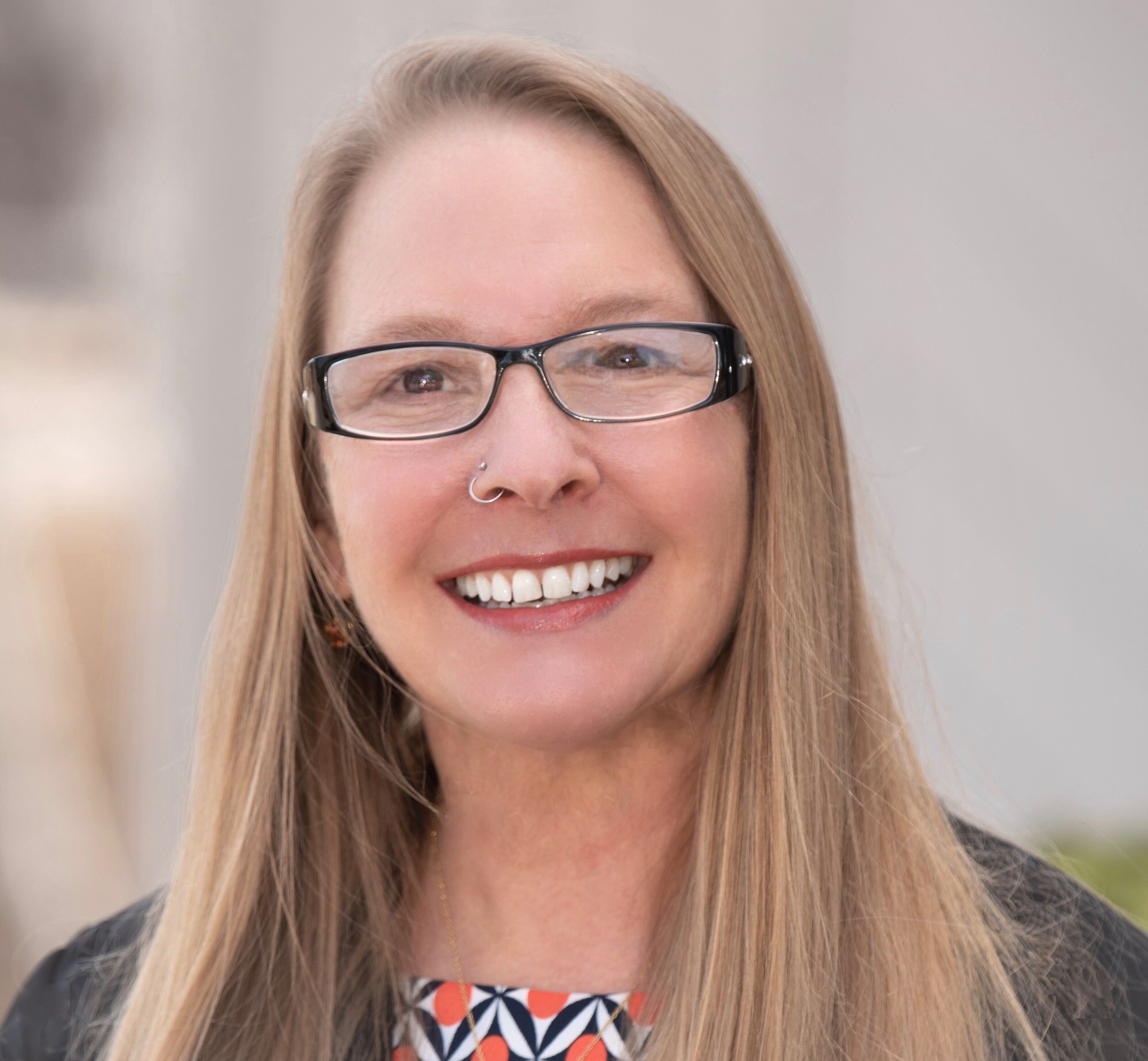 People and Property: real estate and construction news from around NH
[ad_1]
The Community Development Funding Authority reports that it made 145 investments in community initiatives and organizations, injecting more than $ 20 million into community development, economic development and clean energy projects statewide in fiscal 2021 The investments were made in 53 different communities. According to the CDFA, the awards rehabilitated, preserved or created 152 dwellings; created or retained 1,076 jobs; supported 440 micro-enterprises; and resulted in estimated annual energy savings of 330,272 kilowatt hours.
Evernorth Rural Ventures, the northern New England nonprofit that makes affordable housing and community investments in Maine, New Hampshire and Vermont, recently received an allocation of $ 60 million in tax credits for new markets. Under the NMTC program, investors receive federal tax credits in return for their investments in eligible economic development projects. These commercial and real estate investments offer more favorable conditions than those generally offered by the market. With its new NMTC allocation award, Evernorth seeks to invest in job-generating regional manufacturing and providers of essential community goods and services to create paid jobs, improve access to health care, tackle insecurity food and revitalize low-income communities, said the co-chair. Nancy Owens. Potential NMTC projects should generally be located in qualified census tracts.
Another high bay warehouse distribution building was sold. Prolman Real Estate Inc. announced the sale of One Bon Terrain Drive, Nashua, to EIP Manager Corp. Mark Prolman represented the buyer and Rich Ruggiero of Newmark Knight represented the seller, FW Webb Company. The 400,000 square foot facility will be repositioned by EIP Manager Corp. to be rented to one or two tenants. According to the Hillsborough County Deed Register, the sale price was $ 24.0 million.
Some $ 3.4 million has been awarded through the US Department of Housing and Urban Development Homeless Youth Demonstration Program two the New Hampshire Balance of State Continuum of Care, which will receive $ 2.2 million, and the Manchester Continuum of Care, which will receive $ 1.2 million. Recipients can use the funding to support rapid relocation, permanent supportive housing and transitional housing, and to fund programs such as foster homes.
A 6,460 square foot mixed-use building located at 105-107 Market St. in downtown Portsmouth has been sold.
David Choate and Andrew Ward of Necklaces " The Portsmouth office represented the seller, 105-107 Market Street LLC, in the transaction. Tony jalbert, of Tate & Foss Sotheby's International represented the buyer, 409 Franklin Pierce Highway LLC. According to the Rockingham County Deeds Register, the sale price was $ 2.5 million. The six-story waterfront mixed-use building consists of commercial space on Ceres and Market streets, office space and three apartments.
The sale of the 52-room, seven-apartment SureStay hotel in Presque Isle, Maine by Best Western to Sucha Dillon Estates LLC was announced by Wason Associates Real Estate Brokerage Group, Portsmouth. Jim doucette and Earle Wason were the brokers.
Janet Nickerson, who recently obtained his Associate Broker License, has been appointed Broker-Manager of Badger RealtyBerlin office.
President Biden appointed Michael swack, a professor at the University of New Hampshire, as a member of the Community Development Advisory Board. At UNH, Swack holds positions at the Carsey School of Public Policy and the Peter T. Paul College of Business and Economics. He also runs the Center for Impact Finance and the Masters Program in Community Development, a program designed for adult practitioners. At Carsey, he works on scale building in the community development finance sector, innovations in community development finance, microfinance and sustainable energy finance. He also heads the Financial Innovations Roundtable, a collaboration with the Federal Reserve Board of Governors.
Meredith Village Savings Bank recently purchased $ 10,000 in tax credits from Community Developers of the Lakes Region through the New Hampshire Community Development Finance Authority to support the Gale School redevelopment project at 60 Concord St. in Belmont.
[ad_2]