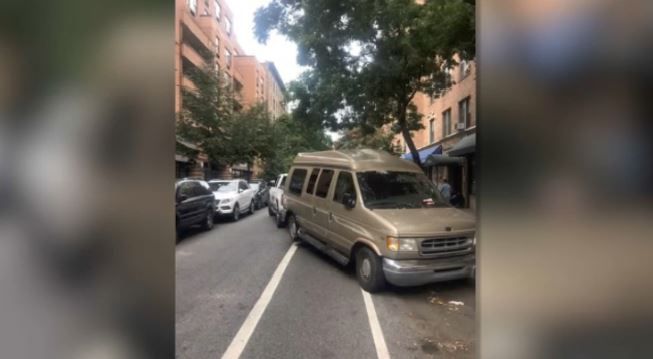 New York Sheriff's Office seizes vans used as Airbnb rentals
Authorities say they have seized more than half a dozen pickup trucks that they say have been illegally registered and used as Airbnb rentals on the streets of Manhattan.
The vehicles were seized after an investigation by the New York City Sheriff's Office and the NYPD Document Fraud Unit.
The seven pickup trucks all had New Jersey license plates.
Some pickup truck registrations had expired, while others had plates belonging to other vehicles, the city said. A van was not registered at all.
All vehicles were impounded, authorities said.
A spokesperson for Airbnb said the ads in question are no longer active on the vacation rental app.
The company says it started sharing rental data with the city following a deal in June last year.
"Law enforcement is the responsibility of the City, and it has the data to do so, in this case, possibly for months," an Airbnb spokesperson said in a statement.