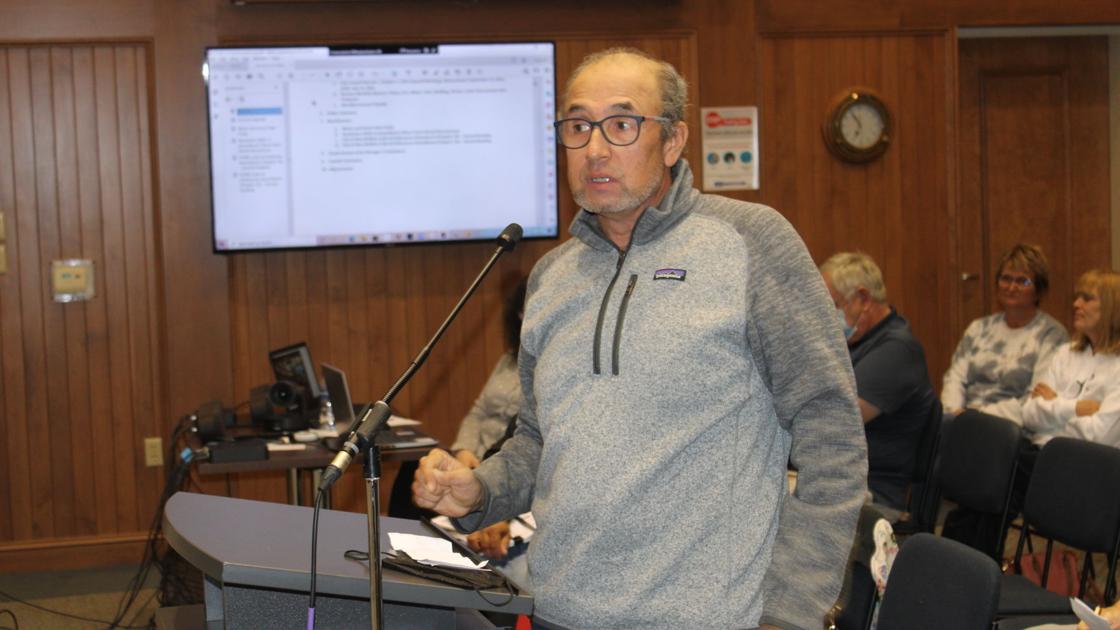 New Buffalo Rental Property Voting Delayed | Local News
Bill Logothetis, a full-time Crown Point resident, said he does not rent out his second home, a $ 400,000 lakefront condominium on Merchant Street, during the summer.
However, he is worried about his property's declining value due to New Buffalo's economic decline caused by a cap.
Logothetis said he fears visitors will go elsewhere when demand for short-term rentals exceeds supply. He is also concerned about the financial health of traders who depend on tourists' money.
"Short-term rental people, they spend money here," Logothetis said.
Humphrey and other supporters believe a cap will help establish a longer year-round economy and spur declining population and school enrollment.
Supporters believe the cap will restore peace to neighborhoods disrupted by parties, increased traffic and waste from guests of short-term rental homes.
Opponents said they question the extent of disruption caused by tenants when only about 20 police reports a year are filed on the complaint.
Humphrey said police reports are not generated from the vast majority of calls.
He said there had been more than 600 complaints about vacation homes in the past three years and that 25% of registered rentals in the city resulted in at least one call to police.