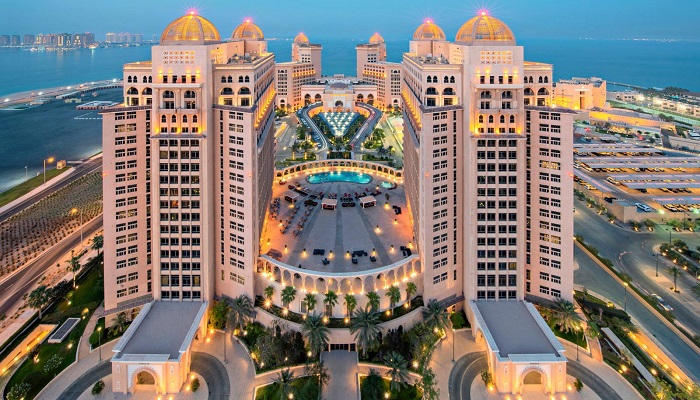 New accommodation options now available for Qatar 2022 fans | Oman time
New accommodation options are now available for all ticket holders traveling to Qatar for the 2022 FIFA World Cup.
Fans now have access to a wider range of accommodation options when visiting the host country's accommodation portal. With Qatar set to host the most compact edition of the FIFA World Cup in modern history, fans can stay in one place throughout the tournament, helping to keep travel costs to a minimum. displacement while significantly reducing their carbon footprint.
Ticket holders can now choose to stay in a variety of fan villages, all of which have a range of facilities, including chalet-style accommodation, as well as different types of private holiday homes, located in locations Across the country.
This new accommodation offer offers a wide range of options to suit a variety of budgets. Qatar pledged to provide an accessible tournament for football fans around the world when it secured the rights to host the tournament and the release of this latest set of hosting options delivers on that promise.
More accommodation options will be available to ticket holders in the near future.
Qatar 2022 will take place from November 21 to December 18. Each ticket holder must apply for a Hayya card. Click here for details on tickets, accommodation and the Hayya Card.