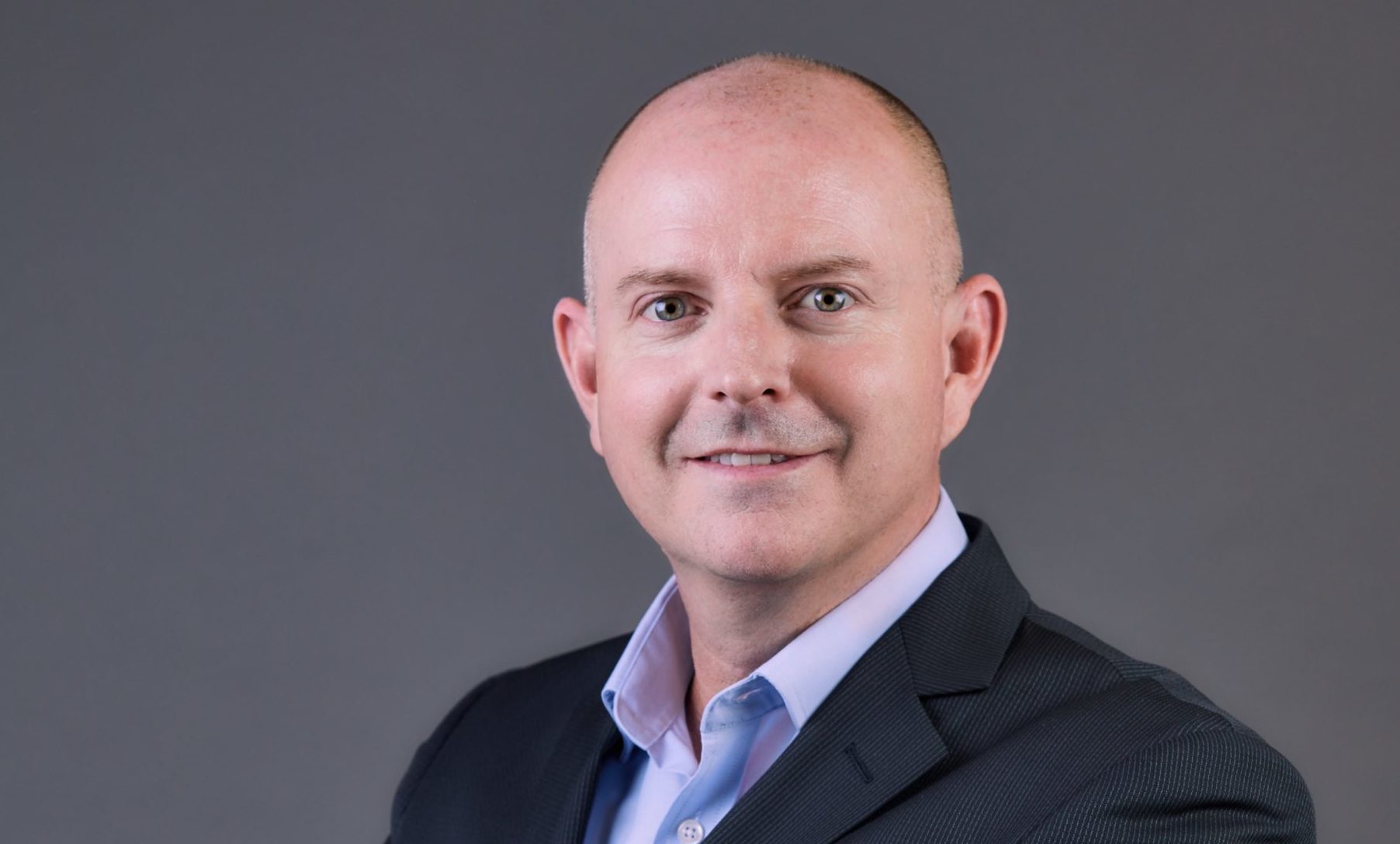 Marriott Hotels: Future-Proof Hospitality | Article
Is Marriott concerned about the impact of the cost of living crisis on the ability of potential tourists to travel?
Our second quarter results were exceptional and driven by strong demand for our portfolio of 30 brands around the world. Obviously, we are watching the macroeconomic climate very carefully and planning for a range of different scenarios, but we have yet to see any signs of a slowdown in global housing demand. Pent-up demand for all types of travel, along with the shift towards spending on experiences rather than goods, continued high employment levels and the lifting of travel restrictions are fueling travel and we remain optimistic about the resilience of the sector.
How does Marriott market its hotels to a more cash-strapped audience? Is there a change in branding and marketing strategy?
We will continue to use the power of Marriott Bonvoy to deepen engagement with our 169 million members worldwide. When our members book direct, they benefit from our lowest member rates and can seamlessly earn and redeem points at 30 participating hotel brands, which include more than 8,100 hotels in 139 countries and territories, as well as our rental of high-end homes and villas by Marriott International. .
Marriott Bonvoy members stay more, spend more and cost less to acquire. And Marriott Bonvoy is our competitive advantage. It underpins everything we do, and we use the travel platform to connect and inspire affluent travelers around the world.
Plus, with a portfolio as varied as ours, we have something for every type of trip and budget. Guests can choose to stay at a mid-range Moxy when traveling with friends, then select a St. Regis or a Ritz-Carlton for special stays with loved ones. Our Marriott Bonvoy members browse our portfolio of brands based on their travel personality.
Marriott said it has seen 'no slowdown in sales' – how has it kept sales steady so far?
While we knew there would be significant pent-up travel demand post-pandemic, it has been encouraging to see how quickly travelers have returned to our hotels. By June, RevPAR in all regions outside of Asia-Pacific had more than fully recovered to pre-pandemic levels, leading to global RevPAR 1% above 2019 levels. global occupancy for the month fell to 71%, just 5% below pre-pandemic levels, with an impressive global ADR of 8% compared to the same month in 2019. Europe saw the fastest RevPAR recovery of any of our regions this year, due to a strong return to international travel. With the opening of borders across Europe, overnight stays by international customers more than doubled in the region between the first and second quarters.
While leisure travel has undoubtedly been driving the recovery so far, we are also seeing a return in demand for transient groups and business, albeit at a more subdued pace.
After the pandemic, what has changed in customer preferences? Has a new trend appeared?
The global pandemic has not only altered traveler expectations, it has fundamentally changed human attitudes and behaviors at a speed we have never seen before. Today's traveler wants a holistic, technological and personalized experience, so this is something we have focused on developing. We've reinvented every aspect of the guest journey, from the Marriott Bonvoy mobile app, which offers mobile check-in and check-out, mobile requests and, where applicable, mobile key, to our online reservations process. We recently launched 12 new language sites, including Turkish, Polish and Hebrew.
We've also seen a shift from the desire to 'travel well' to 'travel well' as consumers take a more thoughtful and intentional approach to travel. They want to foster a deeper connection with the places they visit, getting to know the people, history, food and culture of a place. That's why we strive to deliver authentic experiences for our customers and maximize our positive impact on communities and destinations.
Finally, we are seeing a new willingness on the part of people to embrace the present moment and take action on these "to do list" trips, seeking out unique, remote and off the beaten path destinations. A pent-up desire to travel, combined with newfound flexibility in working or learning remotely, has led travelers to stay longer and mix business travel with an added leisure stay.
What was Marriott's strategy for a post-pandemic industry? Did it go as planned?
Keeping our loyal members engaged throughout the pandemic was one of our main areas of focus, but it hasn't always been easy. At the height of the pandemic in April 2020, over 70% of our hotels were closed, so we had to get creative to find new ways to allow members to engage with our brands and earn points loyalty, even during periods of confinement. Ultimately, we wanted to continue to inspire our members to plan their trips, even when the ability to cross borders was limited.
Our Marriott Bonvoy credit cards have been essential in helping members in the UK and UAE continue to earn points during this time. We have worked in partnership with our credit card partners, AMEX and Emirates NBD Bank, to provide valuable offers to our customers such as cashback promotions and bonus points. Even now, as international travel is back, we are still seeing strong demand for our Marriott Bonvoy credit cards, as they allow card members to earn Marriott Bonvoy points on their daily spend while also giving them access to exclusive benefits, offers and experiences in our portfolio. Our co-branded credit cards continue to generate significant revenue, with data showing that cardholders who are members book more directly, spend more and stay more.
Now that guests are back at our hotels, we continue to deliver rich promotions and experience-driven campaigns to our members, such as the annual "Week of Wonders" initiative, which provides members with the opportunity to access limited time offers and unique offers. unforgettable experiences in incredible destinations.
Giving our loyal members access to cashless experiences through Marriott Bonvoy Moments is one of the most valued parts of the Marriott Bonvoy travel program.
These Moments allow our customers to create memories, forge new relationships and live incredible and unique experiences. Marriott Bonvoy will continue to launch Unique Moments in new locations around the world through 2022. In addition to hotel events, Moments also include Unique Experiences through Marriott Bonvoy's longstanding relationships with the NFL, Mercedes- L Formula 1 team AMG PETRONAS, Manchester United and the O2 Arena in London.
This focus on loyalty has helped Marriott International emerge from the pandemic stronger and more agile than ever.
How has Marriott adapted to the various crises and issues that have impacted the sector?
At the height of the pandemic in April 2020, we had over 70% of our hotels closed and the financial impact on our business was more severe and lasting than 9/11 and the 2008 financial crisis combined. From the first warning signs of this unprecedented event, we took a number of steps to adapt and strengthen the business, including significantly reducing costs and improving liquidity. We were forced to make tough decisions, but we had to protect our business for the long term. Looking back now at those early weeks of the pandemic, it's hard to fathom that our company was in such a different position than where we are today.
One thing we always knew was that travel was the only experience you couldn't recreate at home, so the desire to get away from it all, to explore breathtaking destinations, to discover new cultures or simply to travel to meet our loved ones was high. It has been encouraging to see how quickly this pent-up desire to travel has returned to our hotels, with Europe in particular seeing the fastest RevPAR recovery of any of our regions this year, due to a strong return to international travel. .
The past three years have been a roller coaster for the travel and hospitality industry, but the speed of the recovery illustrates such a societal shift towards spending on experiences rather than goods and we remain extremely optimistic about the future. future of the travel and hospitality industry.