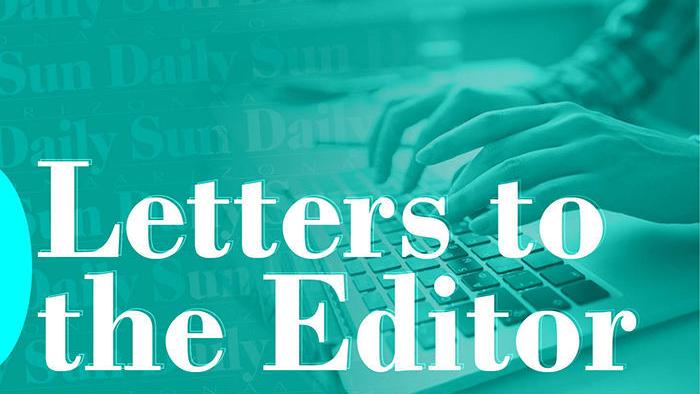 Letter to the Editor: A Recommendation for Cities to Listen to VRBO Issues | Letters
[ad_1]
Recently, Sedona hosted a public information meeting on vacation rentals in this city. I found the story of the meeting interesting, not so much for what I expected from the common complaints about VRBO's coexistence with permanent households, but for the main concern of those present: the loss of neighborhoods, which to In turn, it has diminished people's sense of community as more and more homes have been bought – mostly by out-of-town real estate investors – and turned into highly profitable rentals.
Flagstaff is in a situation similar to Sedona, but I am unaware of a similar level of concern on the part of our municipal government to provide information, discuss issues and, hopefully, at least give people most affected by vacation rentals feel that city lawmakers are listening to them and not blaming them because their hands are tied due to a state ban on local rental regulations short term.
The reality is that residents feel it is up to them to deal with the inevitable disruptions and problems inherent in these neighborhood rentals. In my HOA from Ponderosa Trails alone, almost 25% of the houses are VRBOs. Fortunately, three next to me did not pose the kinds of problems I have heard of elsewhere. But would my wife and I prefer these houses to be owned and occupied by permanent families? Absoutely.
The question seems to be, are we thinking about this question in a way that goes to the heart of what is the main concern here as in Sedona: preserving neighborhoods as they have always been meant to be? Sedona has what's called the Tourism Sustainability Plan. I have no idea how it works or the results of it, but it looks good to me. Maybe we should think along the same lines.
[ad_2]