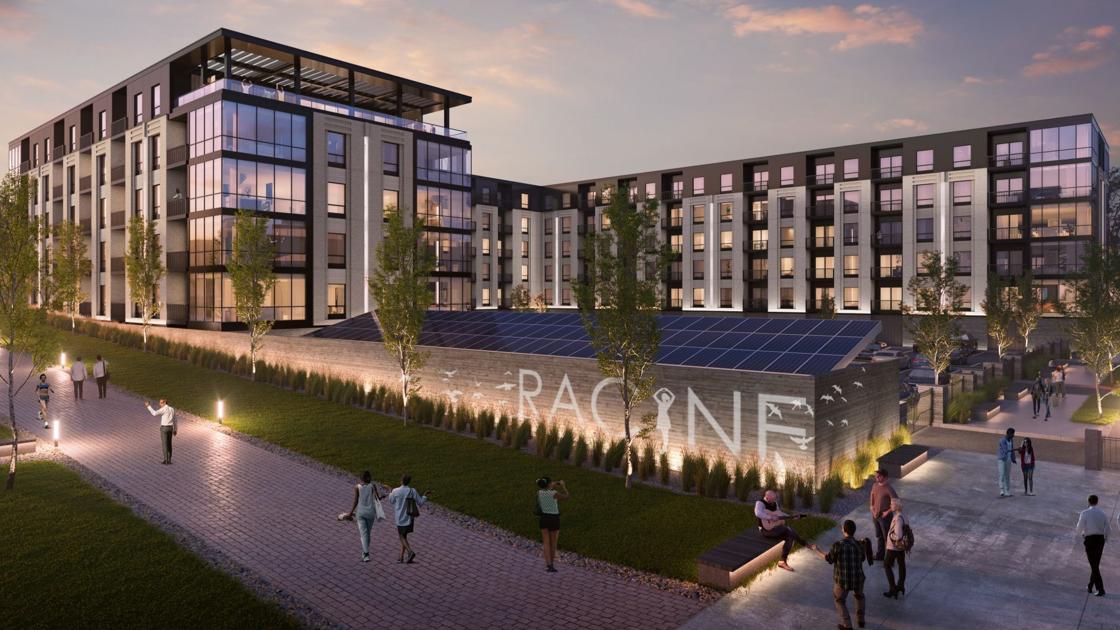 Hovde Properties Moves Forward with Lake Avenue Property Redevelopment | Local News
The development agreement includes the caveat that the "Root Works" ordinance will be in place, which will require construction labor hours to include 20% for qualified and eligible low-income city residents.
In addition, the developer will have to integrate LEED energy efficiency improvements and obtain at least a Silver certification for the final structure.
Proposal 2021
Hovde Properties has had an eye on the site for some time.
On May 3, 2019, Hovde entered into a purchase offer with the city's development authority to acquire a 98-year lease for the site.
At the time, Hovde's $ 40 million site development project included the construction of two market-priced mid-rise residential apartment buildings totaling at least 180 units, and a hotel in limited service comprising around 100 rooms and a small restaurant with a bar.
Two years and a pandemic later, the latest proposal doesn't include a hotel, but multi-family units have grown.
The latest proposal foresees 200 rental units at market price with community space and a fitness center for residents, among the amenities.
Story