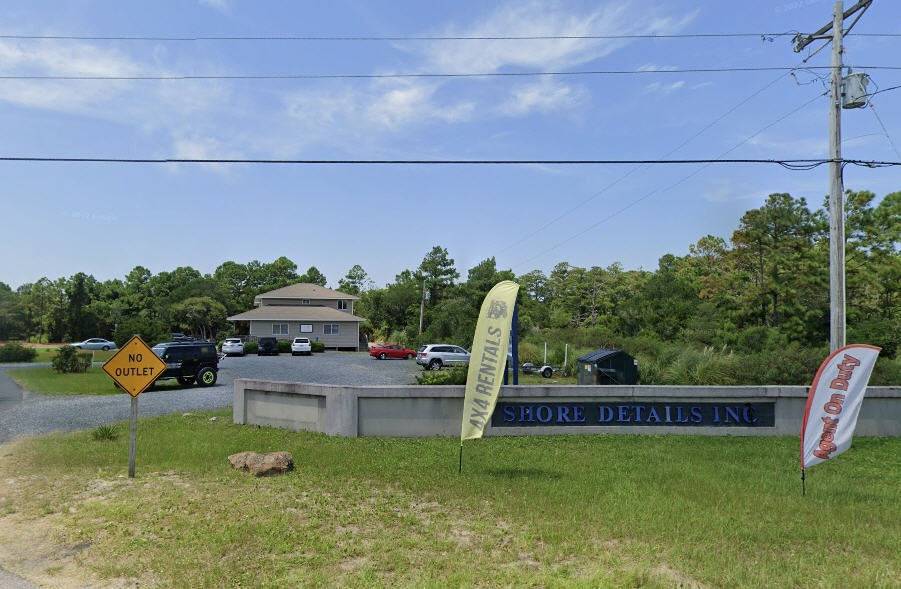 Brindley Beach Vacations and Sales Announces Acquisition of Shore Details
Details of the Frisco Shore Office. Google Image
Brindley Beach Vacations and Sales recently announced the acquisition of Shore Details, expanding their homes under management from 500 to 612, and their footprint from the Virginia state line to Hatteras Inlet.
"Pam and Rene Stoffel have built an exceptional organization that serves owners and guests with the utmost care," Doug Brindley of Brindley Beach said in a press release. "The Shore Details team are a welcome addition to the Brindley Beach family…We look forward to seeing everyone on Hatteras Island and making many more friends. [and] we are very pleased to have the opportunity to work with the owners and staff of Shore Details. "
"By way of introduction, I've been in vacation rentals here on the Outer Banks for 38 years," Brindley said. "My first time on the beach was in 1963 and I moved to the Outer Banks in 1984 after working in public accounting after graduating from ECU. I am the current President of the Outer Banks Association of Realtors.
"For many years I have wanted a presence on Hatteras Island and this opportunity presented itself when Pam and Rene called me. They knew we were perfectly fine because our culture and operations fit perfectly with this that they built at Shore Details. I am delighted to talk with you and meet you all, and I know that we will have a great time together working to rent out your homes and providing superior service.
Shore Details offices are located in Salvo and Frisco. For more information about Brindley Beach Vacations and Sales, visit their website at https://www.brindleybeach.com/.