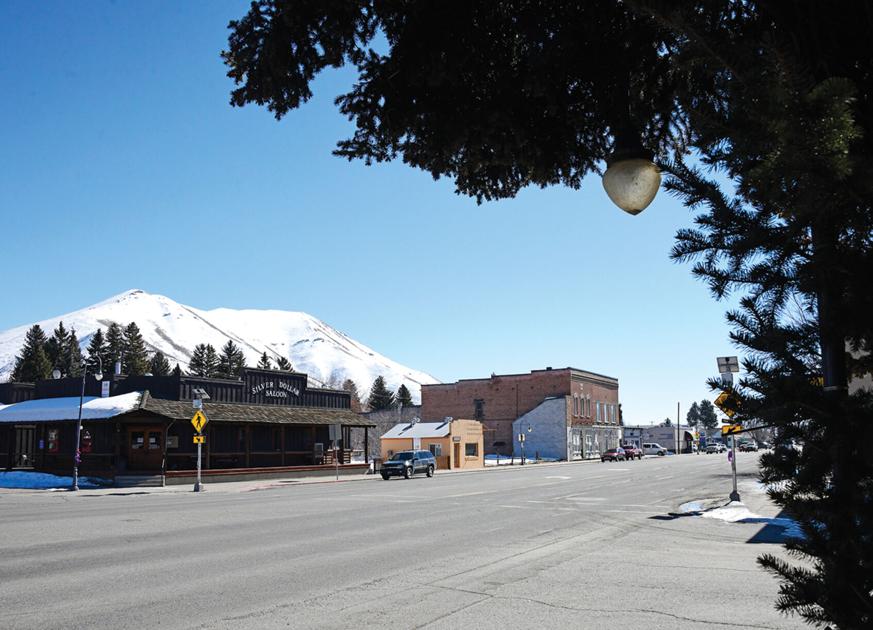 Bellevue City Council Considering Large Size Allocation for Downtown Apartments | Nice view
Bellevue City Council will today consider a plan that could dramatically increase the number of apartment buildings in the city's downtown area along Main Street.
The public hearing will follow an approval by the Bellevue Planning and Zoning Commission last month of city code changes that would increase the permitted building size from 28,000 to 36,000 square feet and streamline the building process. approval of construction.
"My intention from the start has been for this to be used for multi-family dwellings [apartment building] uses, "Community Development Manager Diane Shay said last month.
The proposed changes to the city's building code, which must be approved by city council, would apply to general residential, commercial and light industrial / mixed commercial areas.
City council will also be considering proposed changes recently approved by the P&Z to the city code that would allow an unlimited number of housing units per acre in a new commercial-based residential neighborhood, with units as small as 350 square feet.
The proposed stacking neighborhood would allow a building height of up to 45 feet and would extend along Main Street between Cedar Street and Chestnut Street, the full length of the original Bellevue townsite.
Although city leaders and planners have said the proposed changes will help address the housing shortage in the valley, Bellevue City Attorney Rick Allington recently cited state law to show that the city has no way of preventing apartments from being used as short-term vacation rentals.
"Neither a county nor a city can pass or enforce an ordinance having the express or practical effect of prohibiting short-term rentals or vacation rentals in the county or city," the law said.
For full coverage, see the Wednesday edition of the Mountain Express.