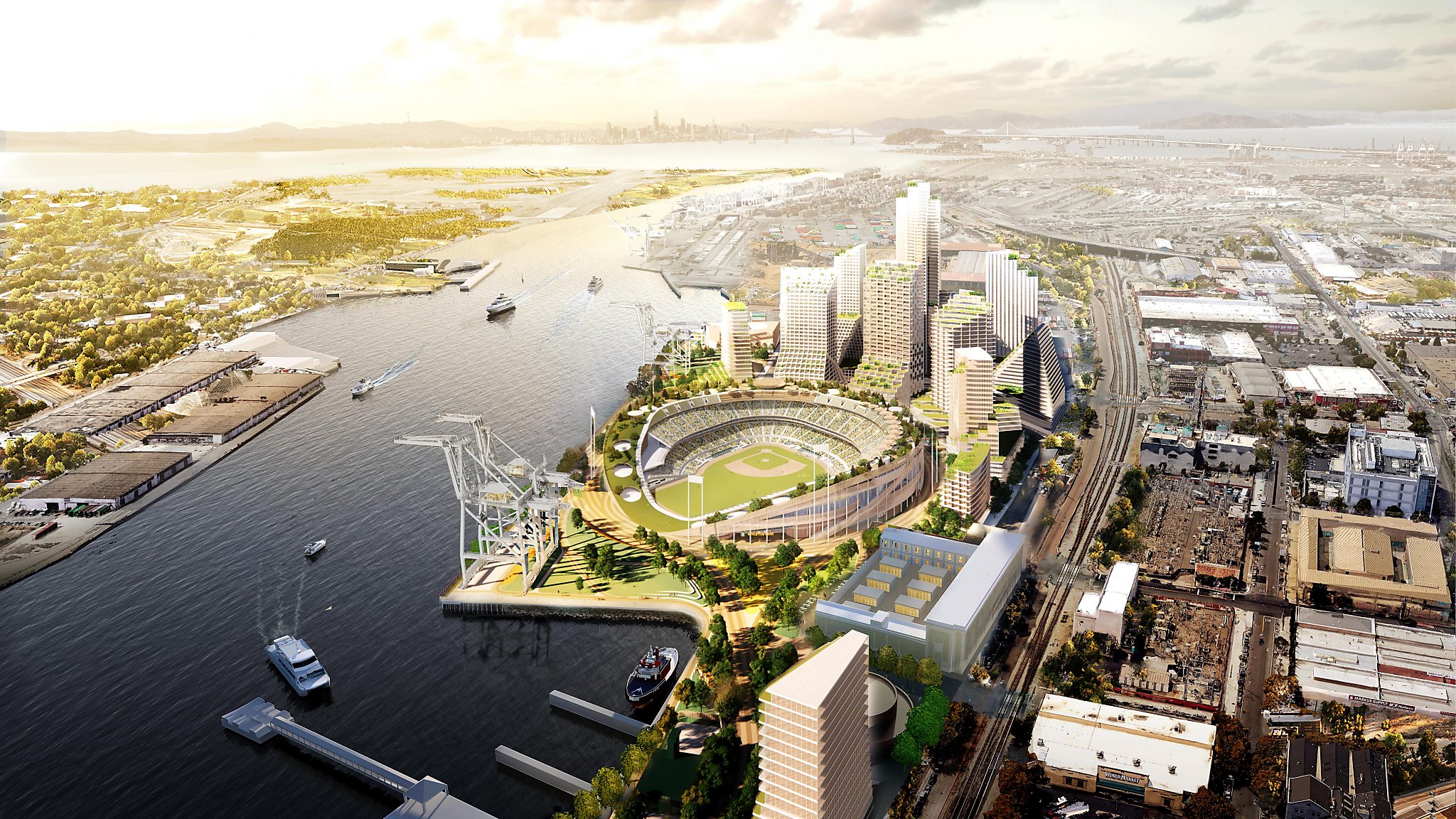 Alameda County plans to delay action over city's request to help fund A's new stadium project
After a tense six-hour meeting, the Alameda County Board of Supervisors on Tuesday decided to postpone the scheduling of a vote until the end of June to decide whether to opt for a tax district that would help Oakland A's build a waterfront baseball stadium.
The city of Oakland had asked the county to make its decision by the end of the month, a timeline that some county supervisors criticized. Instead, supervisors will pick up on the problem no earlier than September. A specific date has not been set.